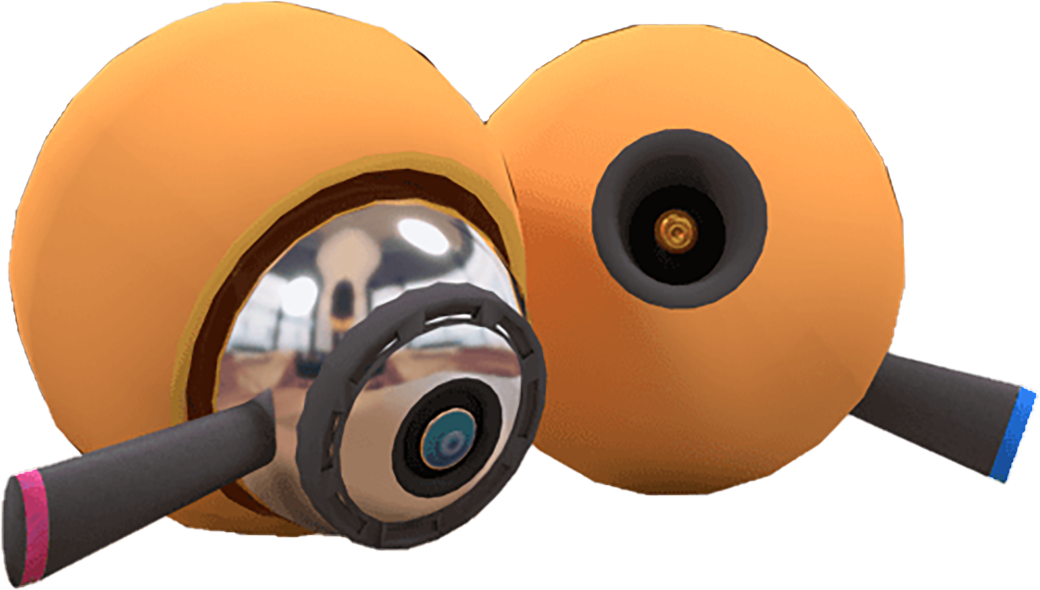 Translate
How to say "Hello" in 
Sigma lets you translate into over 100 languages. Our earbuds immediately pick up the language that someone is speaking and translates it into your chosen language. Up to 40 channels can be translated at once.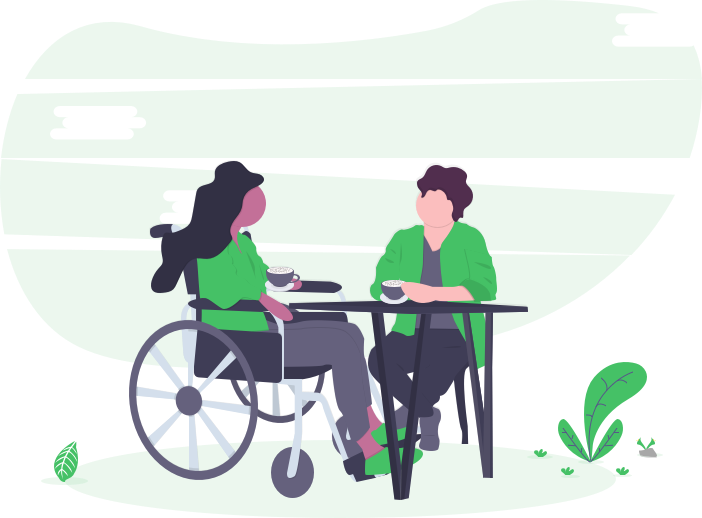 Original Voice
It's how you say it
Our S10 chip lets you hear your language in their voice. Using a trained algorithm that's always improving, our earbuds let you understand everyone in your conversation by translating in their own voice.
Focus Mode
Come Again?
Crowded area? No problem. Just tap on the stem of your Sigma Pods to toggle focus mode to boost the sound from the direction you're facing and quiet the sound from the directions you aren't.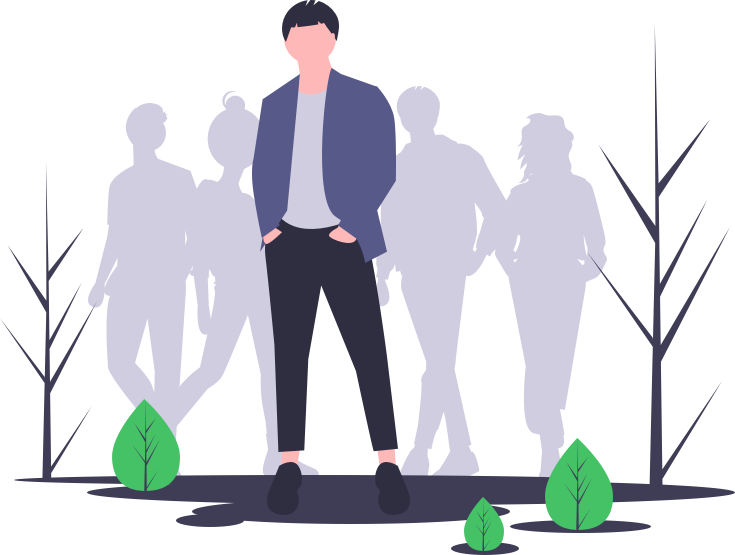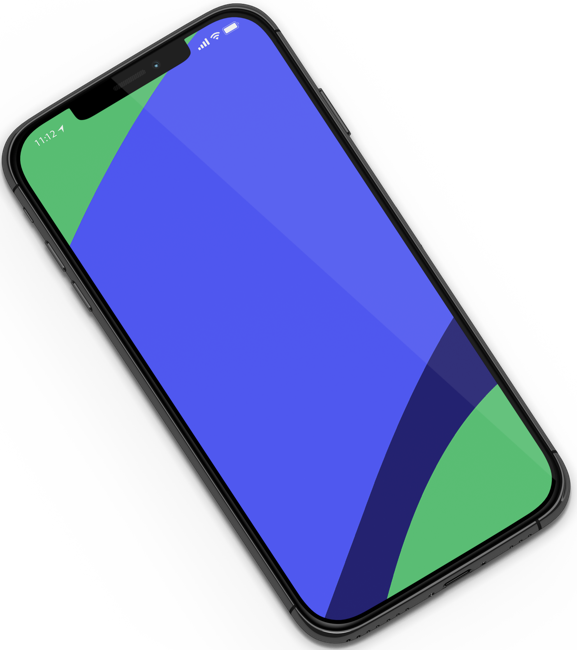 Accompanying App
Local tour guide
Need some extra information? Our smartphone app gives you contextual information as it arises in conversation. Our app will guide you through any customs, traditions or idioms that you need to know.
Learn More
Fast Charging
Nyooooooooom
The Sigma Pods' solid-state battery let you translate for up to 24 hours. Need a recharge? No problem. Just charge the earbuds for 20 minutes and you're set for the next 24 hours. Charge in the case or wirelessly.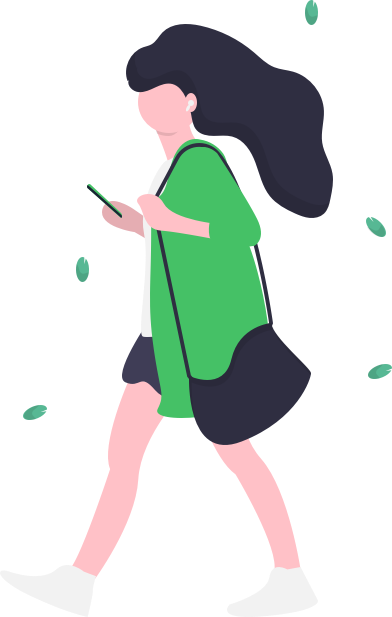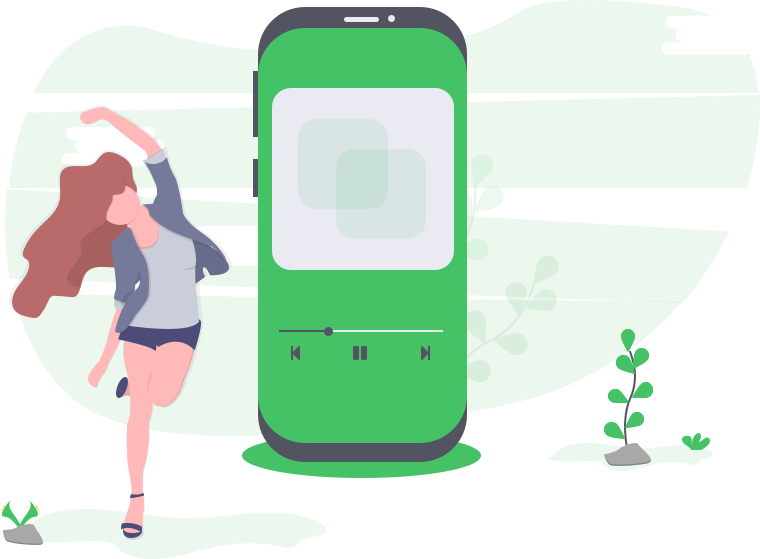 Fully functioning earphones
Soundtrack to life
Listening to your own music is easy with our earbuds. Just connect wirelessly with your phone and hit play. Want to go into your own space? Just activate noise cancelling mode with two taps on either earbud.